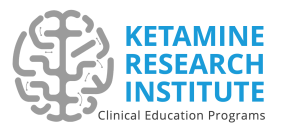 Ketamine Research Institute Training Program
The Ketamine Research Institute Advanced Ketamine Therapy Training Programs provide an advanced Precision Medicine-based approach and Targeted Infusion methodology to ketamine therapy that takes ketamine therapy to the next level. Our training courses provide the most comprehensive educational experience available, including evidence-based didactics, supervised "hands-on" clinical experience, and individual experiential training.
Our programs meet or exceed all APA and ASA training recommendations and comply with recent laws on the safe administration of ketamine (UT-58-1-509), promoting more effective, safe, and uniform infusion protocols for ketamine infusion therapy in treating mood disorders.
GW Grass, MD — Ketamine Research Institute
Why You Need Our Ketamine Therapy Training Program
The Only Comprehensive Ketamine-Based Training That Meets All APA and ASA Training Recommendations for Didactic, Clinical, and Experiential Components
---
Ketamine Infusion Therapy Hold Great Promise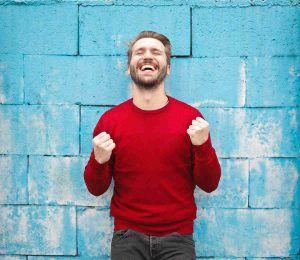 Ketamine infusion therapy is an exciting new development in the world of psychiatry. It has shown great promise in the treatment of a variety of mental health conditions, including depression, bipolar disorder, anxiety, and post-traumatic stress disorder (PTSD).
As the use of ketamine for treating various medical conditions continues to grow, so does the need for healthcare providers to be properly trained in its administration. However, as with any new treatment modality, it is critically important that clinicians have the proper training necessary to administer ketamine safely and effectively.
In order to ensure that clinicians are properly trained in the administration of ketamine, the American Psychiatric Association (APA) released a Consensus Statement in 2017. (1) with recommendations that clinicians offering ketamine therapy should receive not only didactic training on the pharmacologic properties of ketamine, its mechanism of action, and potential side effects, but also have direct clinical experience in administering ketamine under the supervision of a more experienced clinician. The APA also recommends that clinicians who wish to offer ketamine infusion therapy to their patients should do so only after completing a comprehensive training program.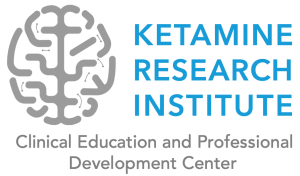 Our primary aim is to train the next generation of the Top 100 ketamine clinicians. For those interested in gaining further insight into Precision Medicine and Targeted Infusion approach to optimized ketamine therapy, the Ketamine Research Institute provides an intensive training program designed specifically for this purpose. Our training programs equip participants with the necessary skills and knowledge to replicate the levels of efficacy seen in high-grade studies that adhere to American Psychiatric Association and American Society of Anesthesiologists guidelines.
At the Ketamine Research Institute, we have partnered with centers worldwide to share knowledge and experience on cutting-edge ketamine therapy. To ensure that our certified ketamine providers provide safe, secure, and effective treatment for their patients, we have developed International Standards for Ketamine Infusion Outpatient Centers. This meets or exceeds the recommended guidelines set by the American Psychiatric Association and American Board of Anesthesiology.
---
Ketamine Research Institute Scientific Presentation
"A New Methodological Approach to Improve the "Real World" Effectiveness of Ketamine Infusion Therapy for Treatment-Resistant Depression"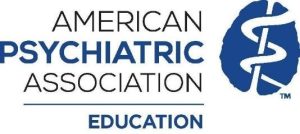 We are excited to announce that our innovative approach to ketamine infusion therapy, utilizing precision medicine and target-controlled infusions, has been accepted for scientific presentation at the 2023 Annual Meeting of the American Psychiatric Association in San Francisco. Our methodological approach has been shown to significantly improve the "real world" effectiveness of ketamine infusion therapy for treatment-resistant depression, resulting in improved outcomes for patients. This acceptance is a testament to our approach's importance and potential impact, and we look forward to sharing our findings with fellow clinicians and researchers at this prestigious event.
---
Our Advanced Ketamine Therapy Training Programs
"Mini-Fellowship" Intensive Training Program for Clinicians
---
Advanced Ketamine Training for Experienced Clinicians
---
Redefining Ketamine-Assisted Psychotherapy for Psychotherapists
---
Mini-Fellowship" Intensive Training Program for Clinicians
Whether you are a psychiatrist, anesthesiologist, internist/family medicine specialist, nurse practitioner, or physician assistant, we have a program designed specifically for you.
The Ketamine Research Institute (KRI) offers an intensive training program called the "Mini-Fellowship" for clinicians who want to administer ketamine therapy safely and effectively. The program is APA and ASA Compliant and designed for novice practitioners new to ketamine infusion therapy. The program provides evidence-based treatment protocols and best practices established by leading clinicians in the field. It includes didactic lectures, interactive discussions, case studies, and hands-on clinical experience at a fully operational ketamine infusion center, as well as personal mentoring and the opportunity for clinicians to experience a ketamine infusion themselves.
KRI's program stands out for its comprehensive approach, giving clinicians valuable insights into the phenomenology of the ketamine experience and access to an exclusive patient referral network. Designed by experienced experts in clinical ketamine research and therapy, the program incorporates the latest advances in understanding how ketamine works. By completing the program, clinicians can become highly skilled providers of ketamine therapy, enhancing their practice and improving patient outcomes.
---
What Our Graduates Are Saying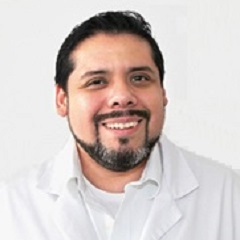 The "Ketamine Infusion Therapy for Mood Disorders" training course for clinicians went above and beyond my expectations. Dr. Grass' brilliance and profound professional expertise made this course an unforgettable and truly eye-opening experience. I can now understand Ketamine from a pharmacological, anesthesiology, psychiatric, medico-legal, and therapeutic perspective. I was able to put the contents I learned immediately into practice, and my patients are already profiting from the knowledge I gained.
Ricardo Febres Landauro, MD - Neurologist/Psychiatrist
---
Advanced Ketamine Training for Experienced Clinicians
Are you an experienced clinician seeking to elevate your practice and provide the best care for your patients undergoing ketamine infusion therapy? The Ketamine Research Institute (KRI) offers an advanced training program to help experienced clinicians optimize their practice and improve patient outcomes.
The Advanced Ketamine Therapy Training Course provides specialized knowledge and skills to clinicians seeking to stay at the forefront of this rapidly evolving field. Our Precision Medicine approach focuses on patient selection, metabolic optimization, and Target-Controlled Infusion (TCI) techniques, bridging the gap between lower response rates in clinical practice and higher success rates in research settings. By investing in specialized training, clinicians can improve patient outcomes, increase efficiency, and enhance their reputation.
Graduates of our program will expand their professional networks and enhance the success of their practice. Our comprehensive educational experience gives clinicians the skills and knowledge they need to optimize their practice and improve patient outcomes.
---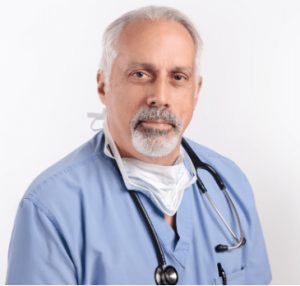 This is just a token of appreciation for your time and patience. When I enrolled in your program, it was not my intent to participate by exhaustively asking questions, but it became apparent that I had overestimated my fund of knowledge.
Although I have extensive clinical experience with ketamine, and I work at expanding my understanding of the fundamental physiology and pharmacology involved in the administration of ketamine for mental health disorders, I had no idea how much I didn't know.
All the knowledge that I had acquired needed the perspective and clinical understanding that you were willing to share. Thanks again for your help.
Your program exceeded all expectations."
Mark Garwin, MD - Anesthesiologist
---
Redefining Ketamine-Assisted Psychotherapy
If you're an experienced clinician seeking to improve the effectiveness of your KAP practice, consider enrolling in the Ketamine Research Institute's Redefining Ketamine Assisted Psychotherapy Training Program. Redefining Ketamine Assisted Psychotherapy Training Program is a comprehensive training program for experienced clinicians seeking to improve the effectiveness of their Ketamine Assisted Psychotherapy (KAP) practice. The program covers several areas, including advanced administration techniques, personalized treatment strategies, comprehensive guidelines and best practices, expert instruction, and practical experience.
Clinicians will learn how to use Target Controlled Infusion (TCI) systems for more consistent dosing and improved patient outcomes, strategies for integrating KAP with various psychotherapeutic approaches, and personalized treatment strategies to tailor treatment to individual patient needs. The program can help standardize practices and improve overall treatment effectiveness by addressing the limitations of traditional KAP approaches. Redefining Ketamine Assisted Psychotherapy Training Program can revolutionize your KAP practice and improve patient outcomes.
---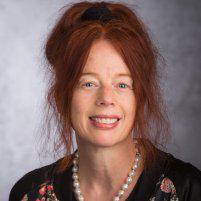 "The course was absolutely helpful! I needed this information to know how to start. Now I know what I need to obtain. However, I may still approach you when I have my first actual patient scheduled later this year and I would love some peer support from you and the others.
I felt I needed the hands-on information to be able to know what my clinic should be like, and now I have a lot of ideas. Also, I needed the scientific approach of how to calculate/know what plasma concentration can work for whom and how to possibly change it. Now I have something better I can work with than the Yale protocol as an IM or trochee dose (never seemed optimal and nobody explains it - yet people do whatever).
As I am not a psychiatrist or anesthesiologist, I knew I had to do this training to cover my ass and I am grateful I did. I believe everyone working with Ketamine should experiment with it and other psychedelics. Nevertheless, you have to experience it to be able to serve others appropriately. Thanks for offering access to a personal experience, even for those who would not consider it otherwise."
Rixt Luikenaar, MD - OB/GYN, Transgender Specialist
---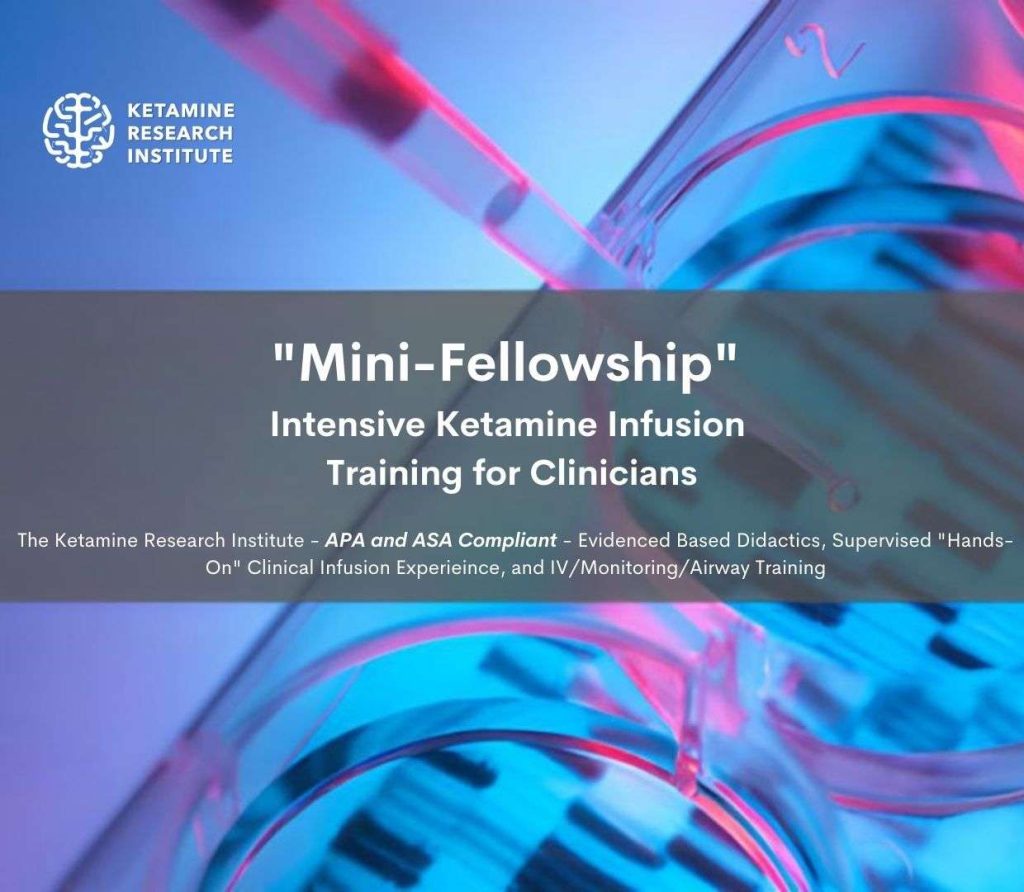 Our Programs
Whether you are a psychiatrist, anesthesiologist, internist/family medicine specialist, nurse practitioner, or physician assistant, we have a program designed specifically for you. We offer the most comprehensive ketamine training program in the United States, complete with a Precision Medicine/TCI-based approach to ketamine therapy, clinical experience, and ongoing support required to become highly proficient in this cutting-edge treatment.
---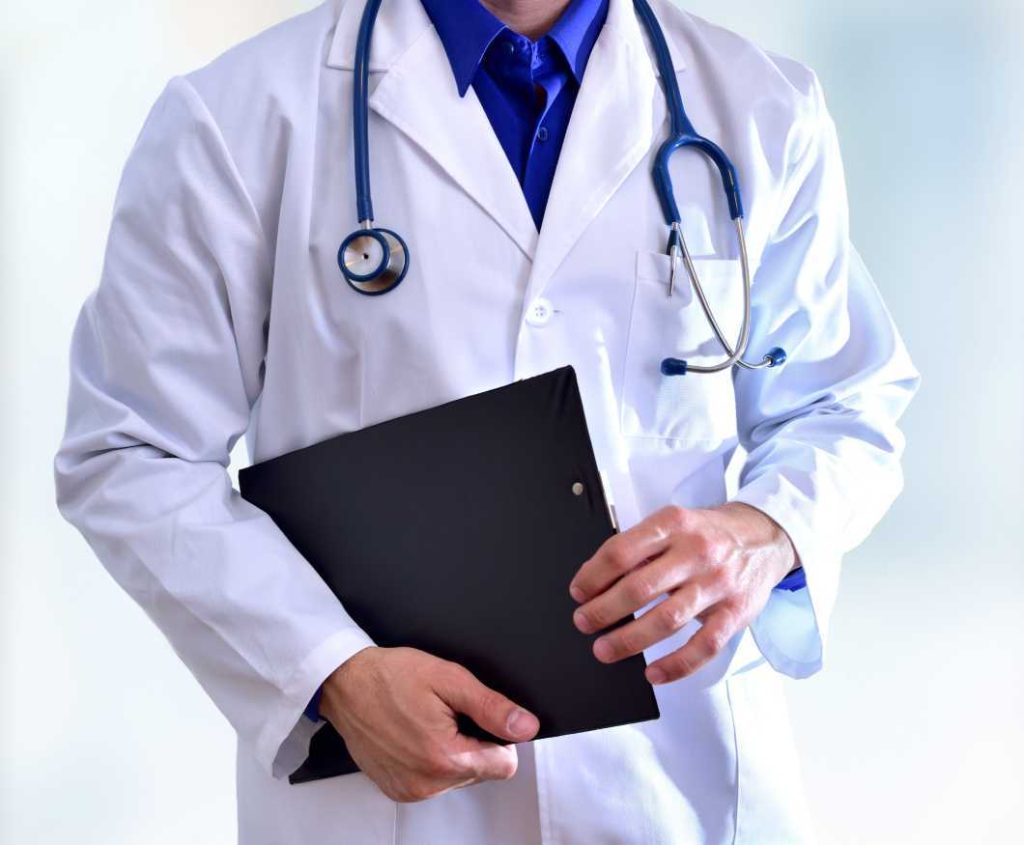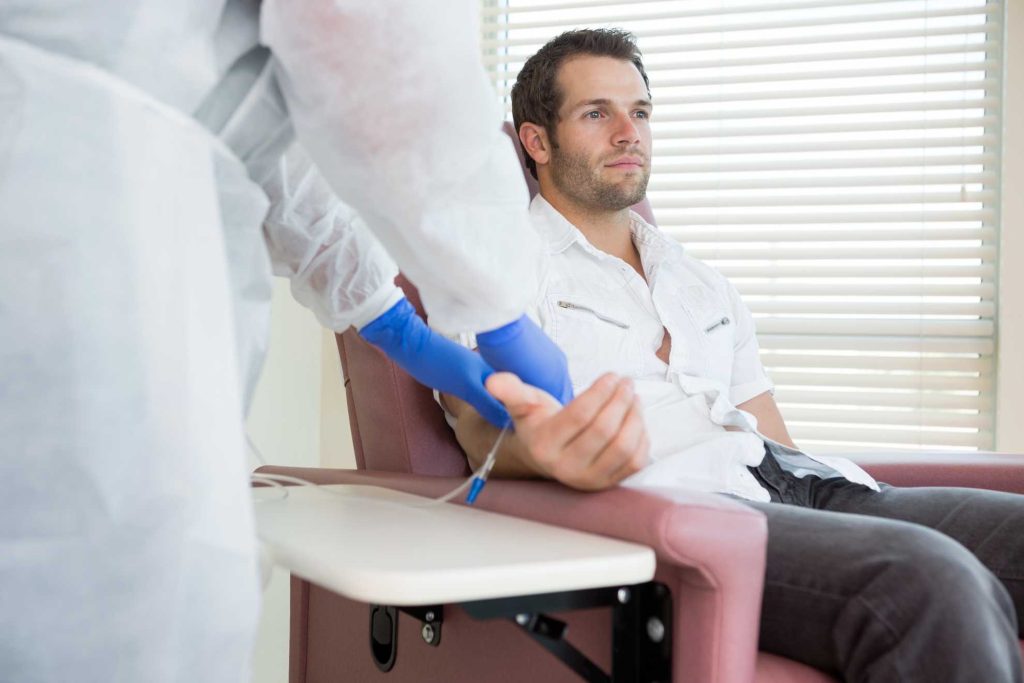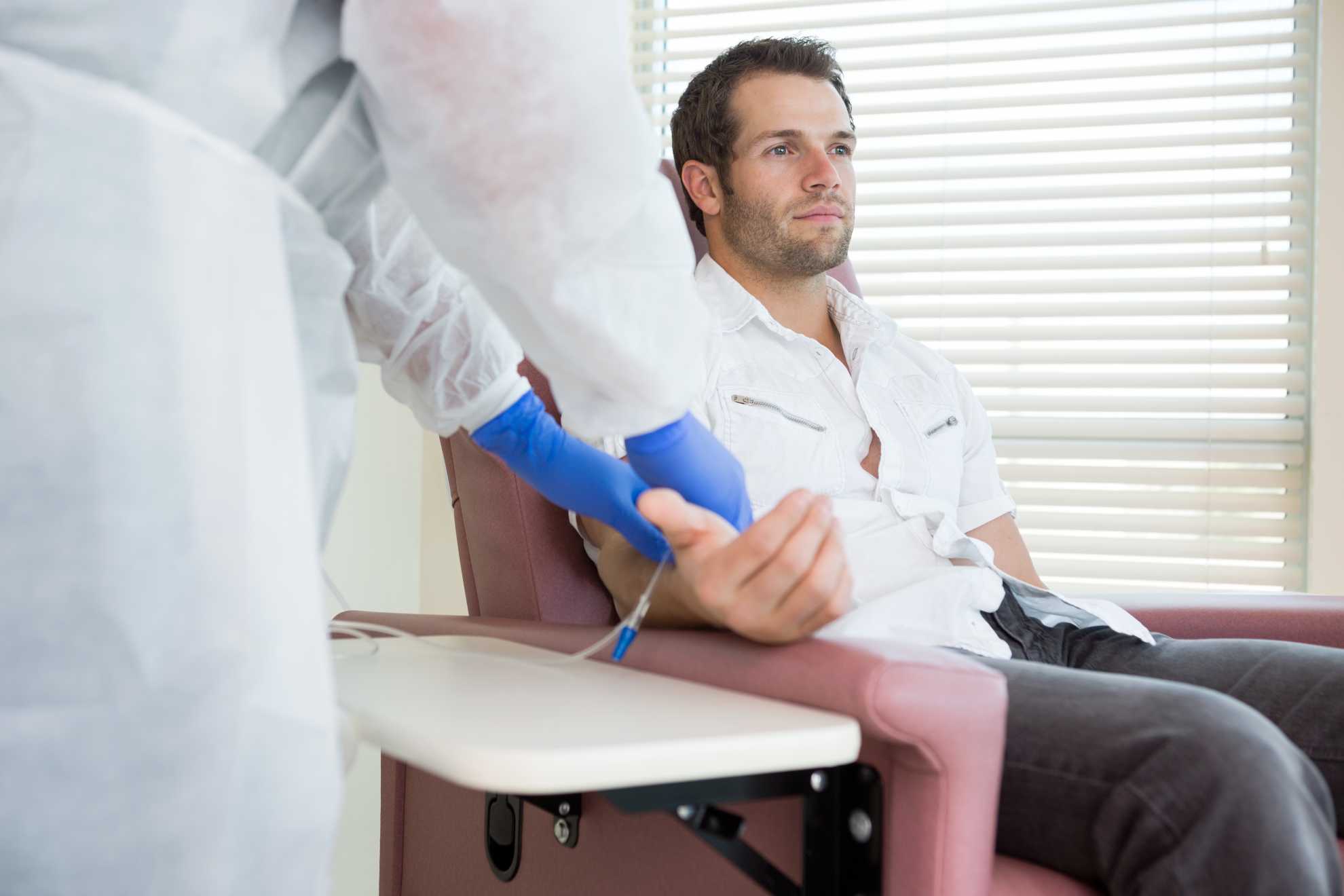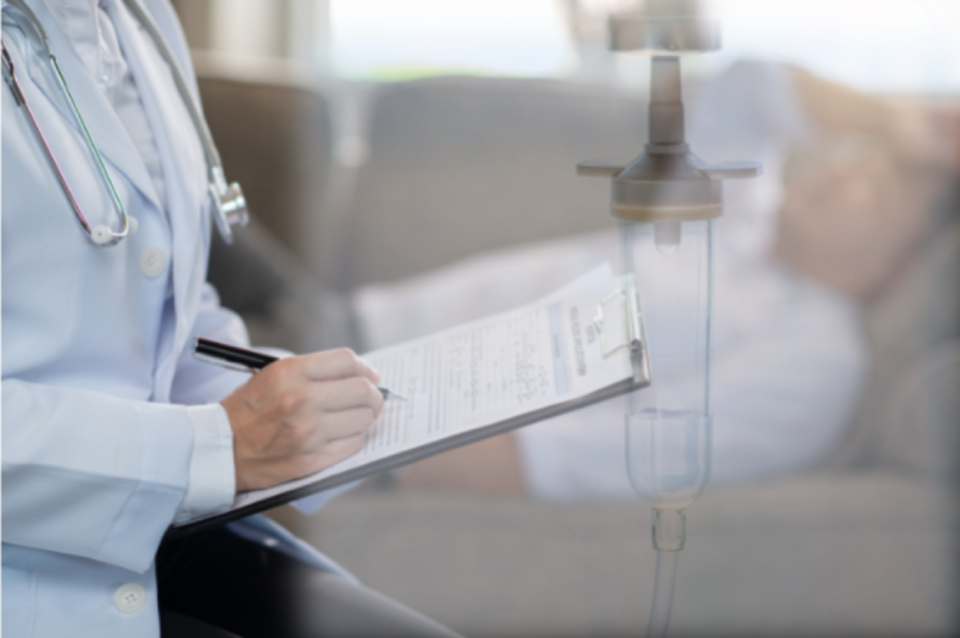 How our programs are different? - We Cover All Aspects of Ketamine Therapy
The Didactic Component
Our specialized training program is unlike any other available ketamine training. It offers clinicians not only comprehensive, in-depth classroom-based instruction, but also the direct hands-on clinical experience needed to administer ketamine infusions in a more tailored and successful way.
---
The Clinical Component
Administrating ketamine infusions safely and most effectively requires a comprehensive understanding of how to personalize the dosing regimen, use precision medicine concepts, and tailor the infusion plasma concentrations of ketamine and its metabolites to achieve optimum therapeutic effects.
---
The Experiential Component
We also encourage clinicians to personally experience what it is like to have a ketamine infusion. Having a first-hand understanding of what ketamine feels like, and how it affects thinking, mood, and behavior can be extremely helpful and provide valuable insights into the "ketamine experience" when working with patients who are receiving this remarkable new therapy.
---
---
Ketamine Research Institute
Clinical Education and Professional Development
Our training program offers a variety of courses that can cater to all levels of experience with ketamine. From comprehensive introductory courses to more advanced specialized training, we provide the information and clinical experience necessary to safely and proficiently administer ketamine therapy. Our Precision Medicine-based approach ensures that each clinician understands how to individualize care for each patient. Additionally, our team provides ongoing support and resources to help clinicians stay up-to-date on the latest research and developments in ketamine therapy.
If you are a clinician interested in offering ketamine therapy, be sure to do your homework and only consider training programs that are reputable and offer comprehensive instruction. It could be the difference between success and failure in providing this potentially life-changing treatment to your patients.
We are confident that no other training program in the United States can provide the level of depth, clinical experience, and sophistication required to become a highly skilled provider of ketamine therapy than the Ketamine Research Institute.

---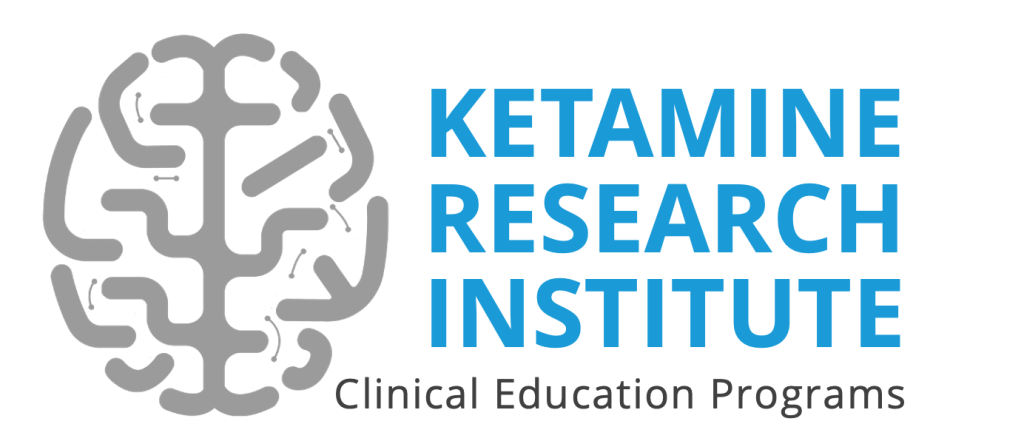 The Ketamine Institute is leading the way in the field of ketamine infusion therapy and physician education with our new ketamine infusion training program. We're on a mission to accelerate the health care revolution. We have pioneered ketamine infusion therapy to bring the latest breakthrough discoveries about ketamine out of the research lab and into our infusion centers.

Join us...
To Become One of the Top 100
Ketamine Clinicians in the
United States


Apply for training today!