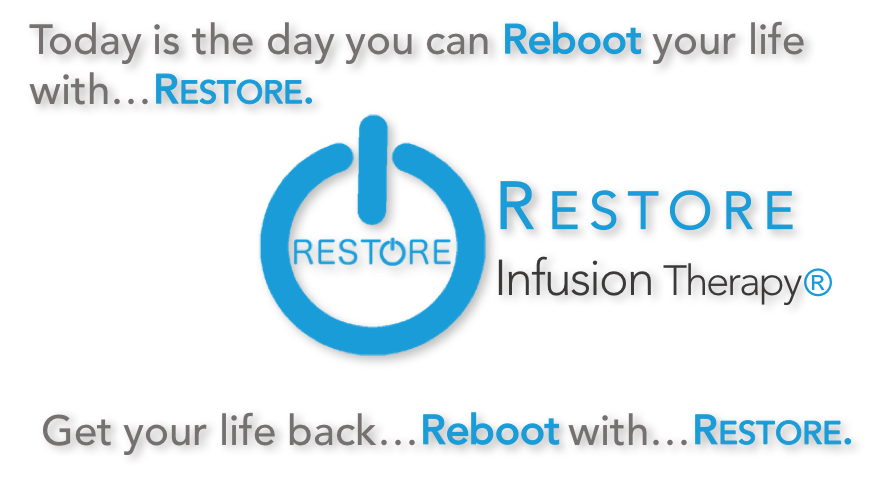 You Deserve To Get Your Life Back...Now You Can
We are the only center in the United States that offers the gold-standard, ultra-rapid  RESTORE Advanced Infusion, the RESTORE Essential Infusion and the Yale-National Institute of Health "Standard ketamine infusion". Each has its advantages and it is important to recognize the difference between them to determine which might be best for your individual needs.
With the RESTORE Advanced Infusion and the RESTORE Essential Infusion, improvement can be seen within just hours and you only need 3 infusions over just 3 days. So you can begin treatment on Friday and be back at home on Sunday. The fact that RESTORE is longer lasting than other infusions means that you only need 2 or 3 maintenance infusion to keep feeling better all year long. And RESTORE is individually formulated and customized to your unique circumstances and conditions so you know that you will receive the best possible treatment that's right for you.
Make every day a good day....RESTORE - the "Gold Standard"
Undertaking any form of new therapy or treatment for a serious medical condition can be a concern for you and your family. So before you consider infusion therapy with anyone, find an experienced and trained physician, ask a lot of questions and be satisfied with the answers. Please visit our RESTORE infusion Center for even more information: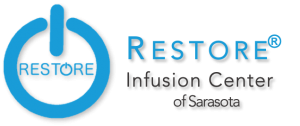 Ketamine Institute - We Specialize In You
The Ketamine Research Institute in Sarasota, FL is a very specialized center devoted exclusively to RESTORE Infusion Therapy®, as well as, ketamine research and educating physicians in the use of ketamine. We focus solely on this innovative therapy to ensure that you have the best possible opportunity to improve with our infusions.
Unlike other centers, we personally evaluate, select and treat each and every patient at the Ketamine Institute and the RESTORE Infusion Center.  We only see one patient at a time, so you have our full attention throughout the entire process. This is a comprehensive and specialized treatment, so we take the time that you need to obtain the best results.
Not everyone needs the RESTORE Advanced Infusion or the RESTORE Essential Infusion and many certainly do well enough with the 6 standard infusions and monthly booster infusions. However, if time does not allow for lengthy treatment and monthly follow up infusions or your condition is long standing, severe or complicated then you may benefit the most from RESTORE.
Our Promise To You
We are committed to what we do. We will use all our knowledge, experience, training and expertise to help you. And while we cannot promise success in every case, we can promise and guarantee, that we will make every effort and take every step necessary to ensure that you have the best possible chances of recovery with Restore Infusion Therapy.
---


RESTORE Ultra-Rapid Infusions are a breakthrough new and rapidly effective treatment for depression, anxiety, PTSD and chronic painful conditions like fibromyalgia and migraines.  And it is clinically proven to provide rapid and long lasting relief.  In just 3 days and 3 infusions you can change your life.
Why wait any longer?  It's time to get some relief with RESTORE and enjoy life again! 
Call us today - 800.850.6979 - to get started with RESTORE.
or email us at:
Sarasota, FL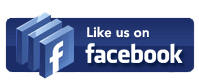 ---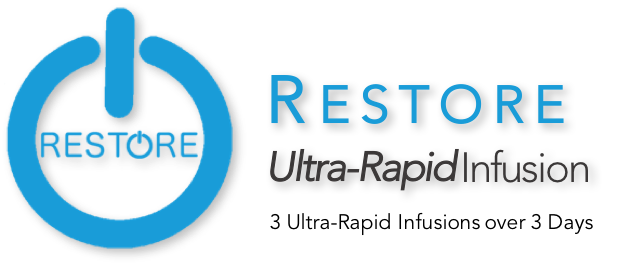 Download The RESTORE Ebook to Learn More!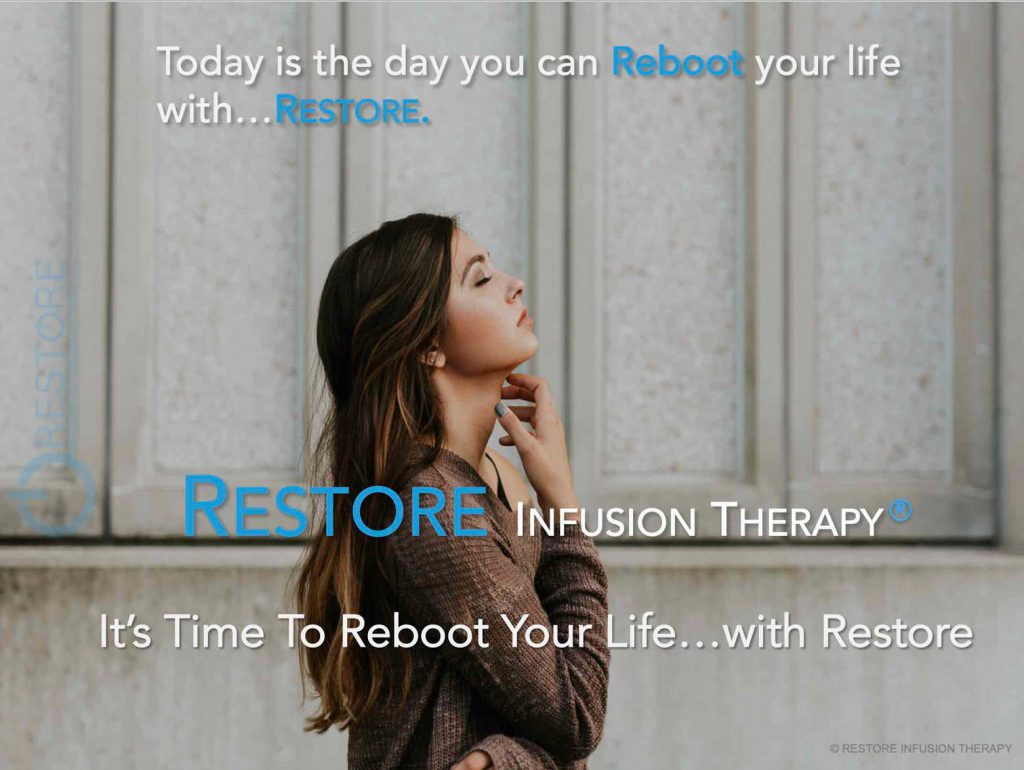 The RESTORE Ultra-Rapid Infusions are a breakthrough new and effective treatment for the treatment of depression and chronic pain.  And it is clinically proven to provide rapid and long lasting relief. RESTORE is also the first treatment of its kind that has been shown to provide relief for symptoms of Anxiety, Fibromyalgia, PTSD and Migraine Headache.
We look forward to speaking with you!
Call - 800.850.6979
Consult with our experienced team to determine if RESTORE is right for you.  Call us today or submit this request for a confidential consultation.
---
RESTORE Is The Right Choice!
The best chance for rapid relief from depression and pain is from the most advanced and effective treatment available. RESTORE Advanced and the RESTORE Essential Infusion are more effective and longer lasting than other ketamine infusions, so you have the best chances of getting better. If you suffer from chronic pain or depression and have not had relief with prescription medication or other traditional treatment modalities, then RESTORE Infusion Therapy® is the right choice.
Choosing RESTORE is a step in the right direction. Contact us today and learn more about how RESTORE can help!

OK, I'm Ready To Be Restored!..

.
The RESTORE Ultra-Rapid

Infusions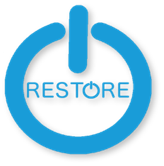 Call 800.850.6979