Coming To Sarasota?
Getting here is easy but...
you may not want to leave

The setting in which the RESTORE infusion takes place is essential to your overall recovery during the process. We chose to locate the Ketamine Research Institute in a tranquil beachfront setting, with lots of charm and hospitality, away from the hustle and bustle of everyday life.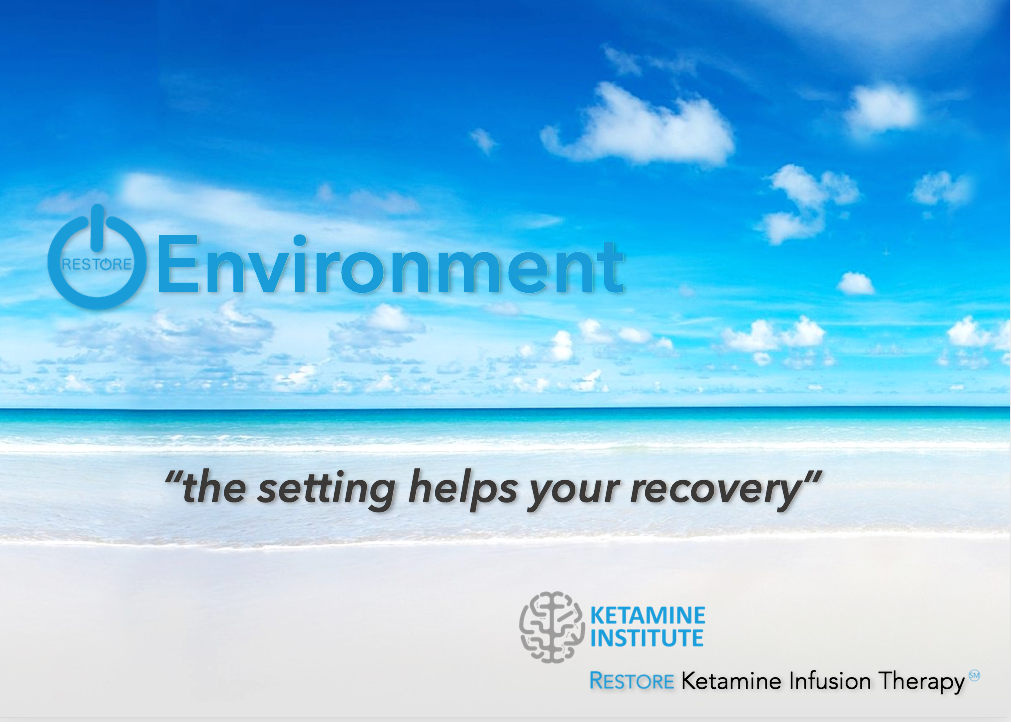 Even though the treatment schedule is only 3 days, it is critical that after your RESTORE session, you can relax and allow the benefits of RESTORE to take place in your body. We have found that Sarasota, FL is the ideal environment for our clients to rest, recover and enjoy a break. We know that the best results are achieved when our clients are away from their routine and stresses and focus solely on getting better.
Our clients come to us from around the world for
RESTORE
.
International clients: Australia, New Zealand, Canada, Germany, Austria, United Kingdom, South America, Bimini, Barbados, Egypt, Ukraine, Netherlands.
US Clients: Alaska, Hawaii, New York, California, Minnesota, Michigan, Tennesee, Texas, Alabama, Louisiana, Utah, Oregon, Montana, New York, Vermont, Massachusetts, Connecticut, Pennsylvania, Maine, Georgia, South Carolina, North Carolina, Illinois, Mississippi, Missouri, New Jersey, Virginia, Wisconsin, Rhode Island, Florida.
We make it easy to find the best places to stay.
In addition, we have partnered with the Hampton Inn, the Ritz-Carlton Hotel, and the Hilton Art of Ovation Hotel for special client rooms rates for our patients.  The Hampton Inn, located directly across the street from our center on the campus of the Doctors Hospital, makes it as convenient as possible for our patients.  The Ritz-Carlton can provide private transportation, to and from, your infusion sessions each day, so you don't have to worry about driving.
---
Getting here is easy
Our international patients and those from the west coast usually choose to fly direct into Tampa. Tampa International Airport (TPA) is only a short drive to our facility.  Tampa is lucky to have one of the best airports in the country.  It's such a "user friendly" airport, well designed, easy to navigate, and has so many unique and delicious restaurant options that you will actually like going to the airport.
Even more choices
Our east coast and mid-west patients often choose to fly directly into Sarasota. The Sarasota-Bradenton International Airport (SRQ) is very close to us.  It's a great small airport that is easy to navigate and has convenient access to gates, baggage, ground transportation and parking.
It is served by many national carriers and many of our patients prefer the local and personal service it offers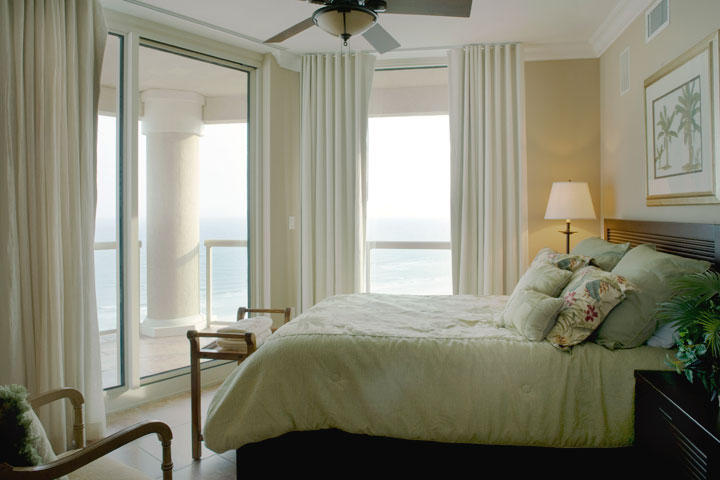 Great Hotels
There are several hotels conveniently located within minutes of the airport and our infusion center.  Or, if you would like to get away, there are also great hotels located on Siesta Key Beach with views of the Gulf of Mexico.  They are about 25 minutes south of us but it is very easy to get around in Sarasota.
Downtown Activities
The beauty of Sarasota will get your attention on your first visit. If you see Sarasota first from the window of an airplane, the colors of the Gulf of Mexico and Sarasota Bay, contrasting with the brilliant white sand of Longboat, Lido, and Siesta beaches, will make you anxious to see more.
In the Sarasota area, you can enjoy the breathtaking sunsets, educational museums, operas, ballets, plays, golf tournaments, and boat races. You can join in tennis, water skiing, shell collecting, bird watching, golf, or boating.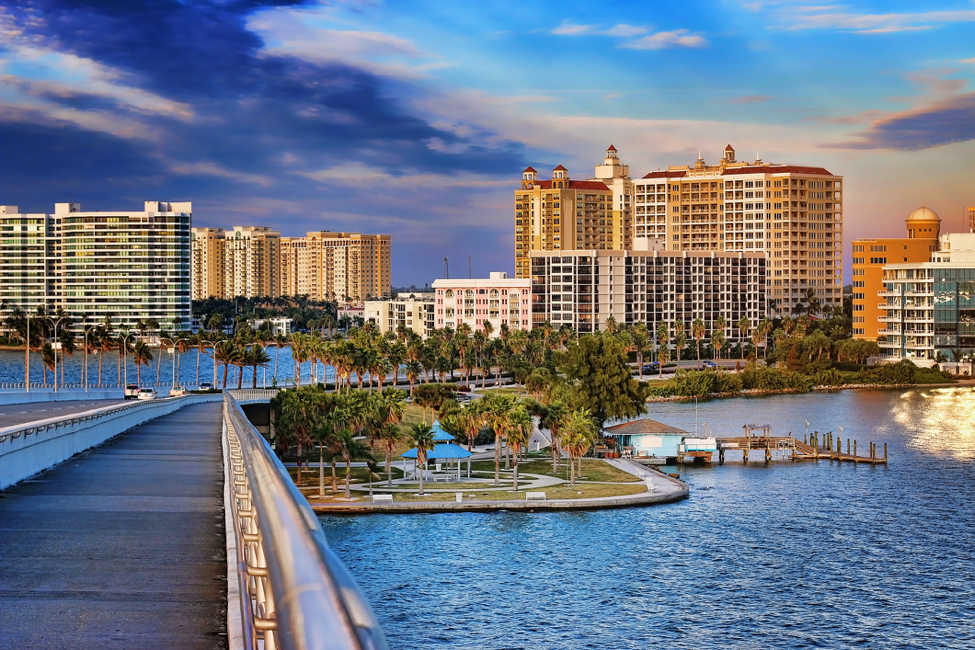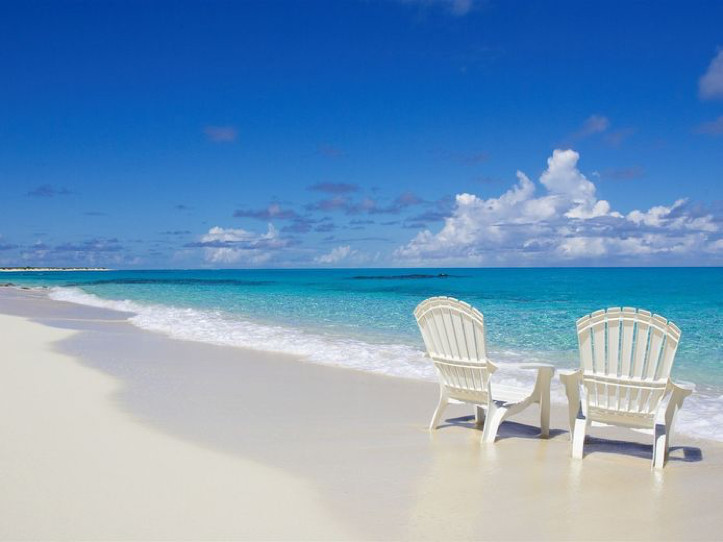 Siesta Key Beach
2017 Siesta Key Beach is the #1 beach in America in the 27th annual Top 10 Beach List.  "Siesta Beach boasts the finest, whitest sand in the world, which attracts sand collectors and beach lovers from all over. The clear, clean waters along this gently-sloping beach-face make for ideal swimming.  The beach is hundreds of yards wide, attracting fitness fans and volleyball players. Siesta is a year-round beach that is very popular with our patient's during their stay with us.

---
 
Get your life back today with...
The RESTORE

Ultra-Rapid

Infusions

Contact us today and reboot your life with...
The RESTORE

Ultra-Rapid

Infusion