Recent New Discoveries and Findings
Our newest posts are here!
Recent discoveries, advancements and practical advice to help our patients regain their lives and recover from chronic illness.
Daily, new discoveries in science have potential revolutionary implications for health and healing. Each day scientific evidence is accumulating from pioneers in medicine, psychology and related fields that individually are "interesting" and "provocative" but it is only when they are understood in a broader context and combined in a clinically useful framework that we experience an entire shift in our understanding of how the body functions.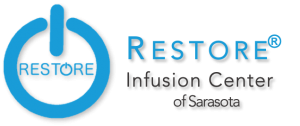 September 2023
M
T
W
T
F
S
S
1
2
3
4
5
6
7
8
9
10
11
12
13
14
15
16
17
18
19
20
21
22
23
24
25
26
27
28
29
30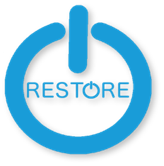 The Ketamine Institute
On the cutting edge of ketamine treatment with...
     Restore Infusion Therapy