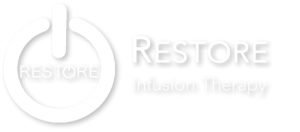 RESTORE and Enjoy Life Again - Pain-Free!
Stop hurting and get your life back with the...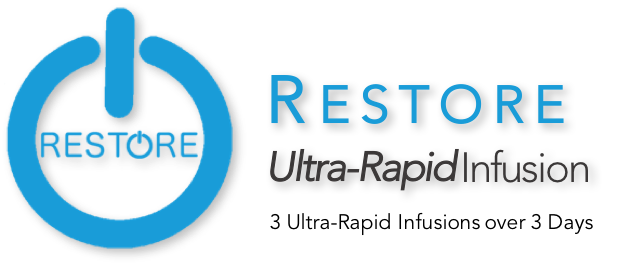 RESTORE

is the only ketamine-based infusion that can provide long-term remission of symptoms without the need for continued "maintenance" infusions.
No one knows what your nerve pain is like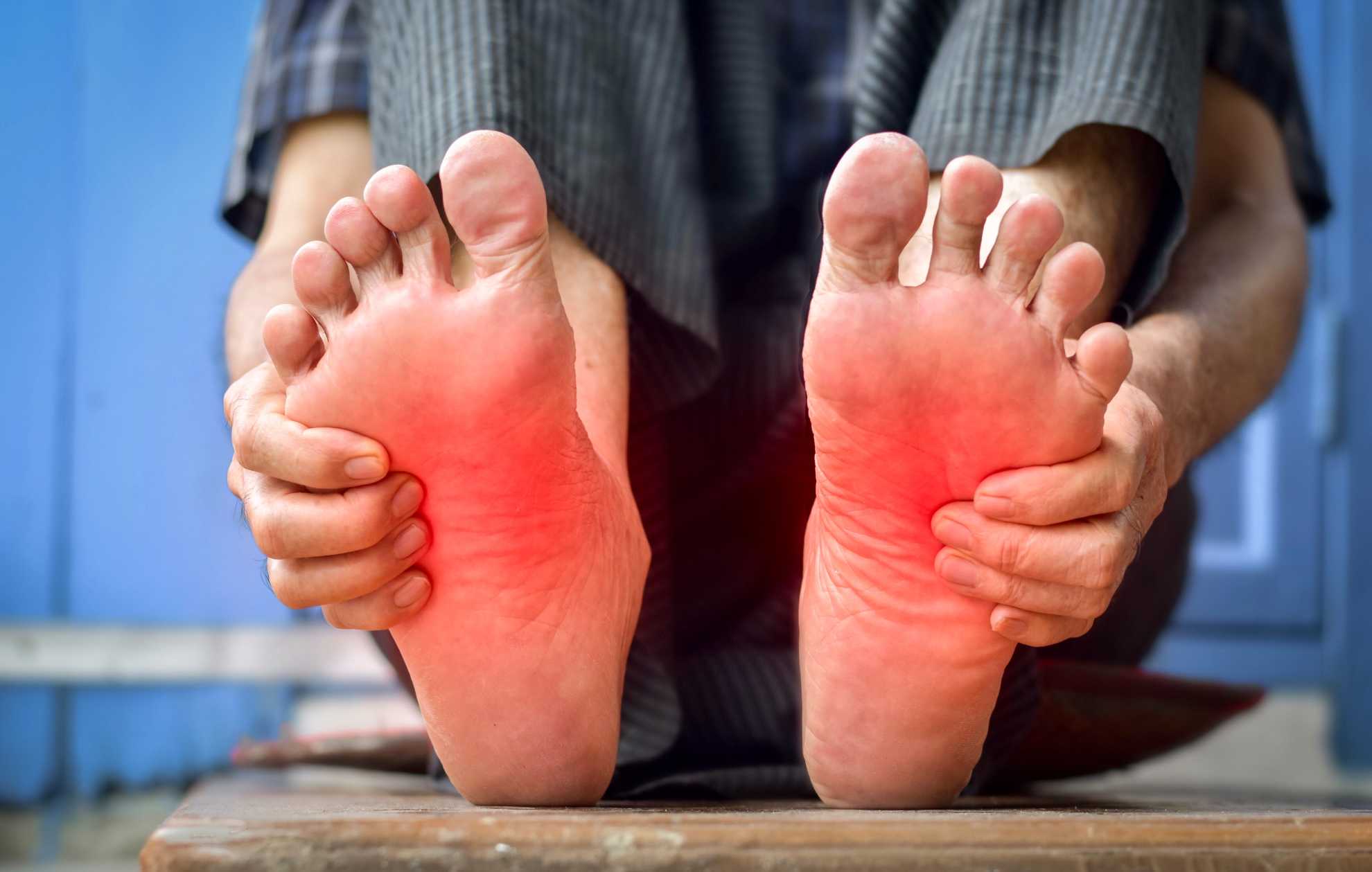 Chronic nerve pain is everywhere; it's almost an epidemic in our country. And if you have chronic pain, you already know nothing takes it away entirely, and few things even help it much. Few people understand how you feel. Even family and friends can't appreciate what you experience daily and how it affects everything you do.
They may say that you "look good" and don't understand why you can't always attend social events, dinners out, or birthday parties. They may even say something like, "Well, I have arthritis and live with it….why can't you? If it were only that simple. You've probably tried everything to get some relief, including physical therapy, chiropractic, pain medications, antidepressant, and anticonvulsant medications. Perhaps you've also explored even more aggressive treatment such as injections or spinal cord stimulation but still can't get the relief you need.
While some of these things may help, the best you can expect is only a 30% improvement in pain relief. You may be concerned or frustrated about prescription pain medications you take because of their negative impact on your general health or ineffectiveness. To make things worse, every time you go to your doctors' office for a monthly revisit or to the ER with increased pain… you're labeled as a "drug seeker." It seems as if you can't win and you're not alone. One in three people will be affected by chronic nerve pain in their lifetime. It is a severe and debilitating illness that causes terrible misery to not only those who have it and their family, friends, and co-workers.
It's Time To Get Your Life Back!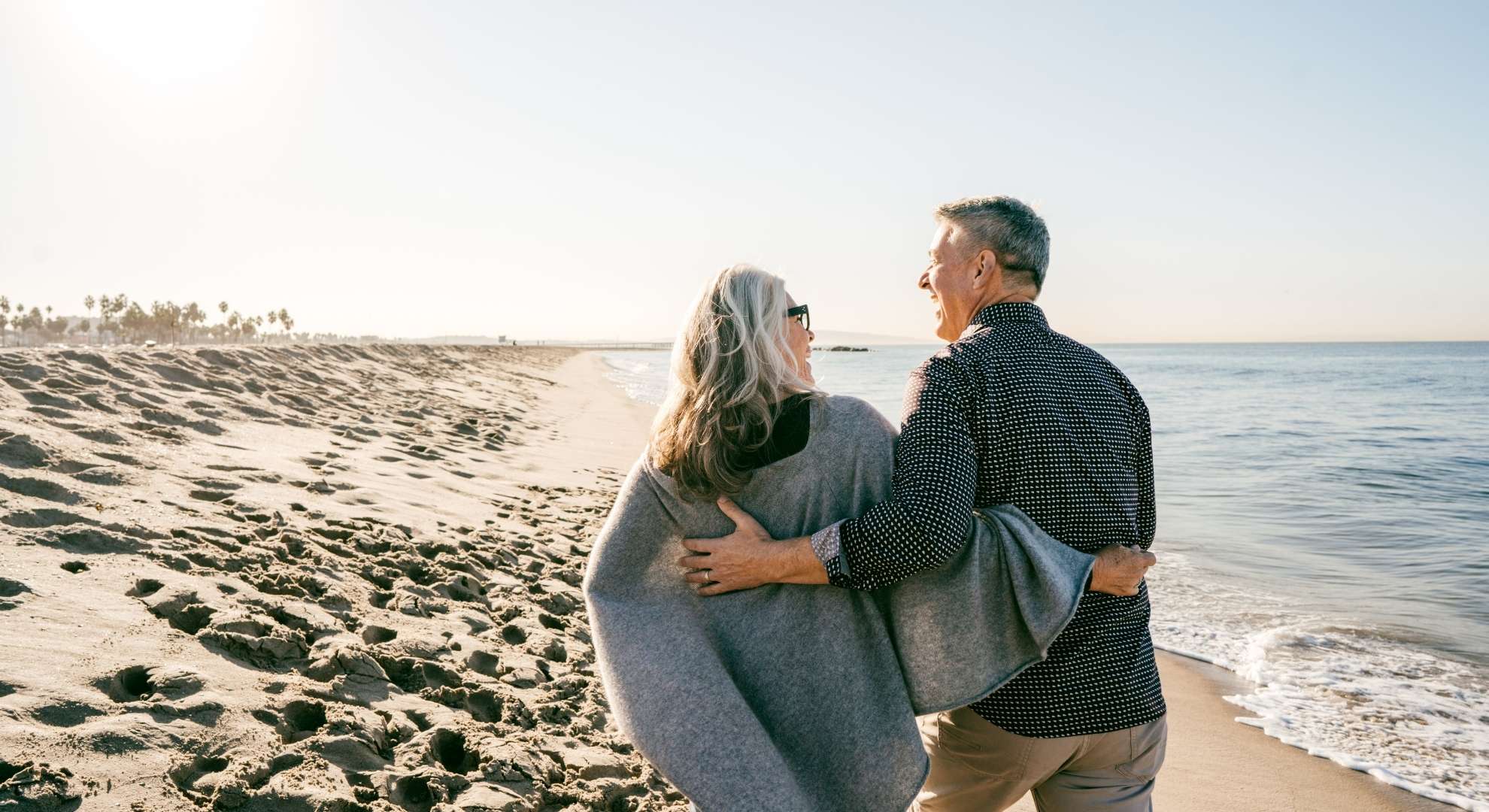 Fortunately, there is hope...now there is

RESTORE!

---
What Our Patient's Are Saying...
"...The experience is amazing and painless. I suffer from pudendal neuralgia, CRPS-1, and chronic pain, amongst many other diagnoses throughout my time in pain. Then the mental anguish that comes along with... whew!
After my very first treatment, I experienced NO pain. I forgot what that feels like! I was beyond grateful and remember thanking him repeatedly throughout the procedure. Ketamine treatments are available where I live in Michigan, but there is no way I would ever have a standard infusion.
I'm a Dr. Grass patient for life! My "caregiver" sis-in-law actually decided he could probably create world peace! That's how amazing the experience was! I'm 2 days out of treatment but I'm HAPPY! It's like starting over with a whole new outlook on your disorder and really resets the "pain brain".
I can't say enough positive words about the institute, Charlene, and Dr. Grass! I've already recommended them to so many people! I hope I stay pain free, but I'm also looking forward to my booster just to even say hi! Also, as a weird metabolizer, he knew just the right formula. Most doctors don't understand my metabolism. Causing me to wake up during surgical procedures and feel all of the pain and remember the terrible experiences. Awful. He knew right away my heritage played a huge role in it and knew what to do! His credentials are beyond amazing and I just would highly recommend saving your coins (not covered by insurance) and calling ASAP. Get your life back!! You deserve it!!"
MF, Michigan
---

---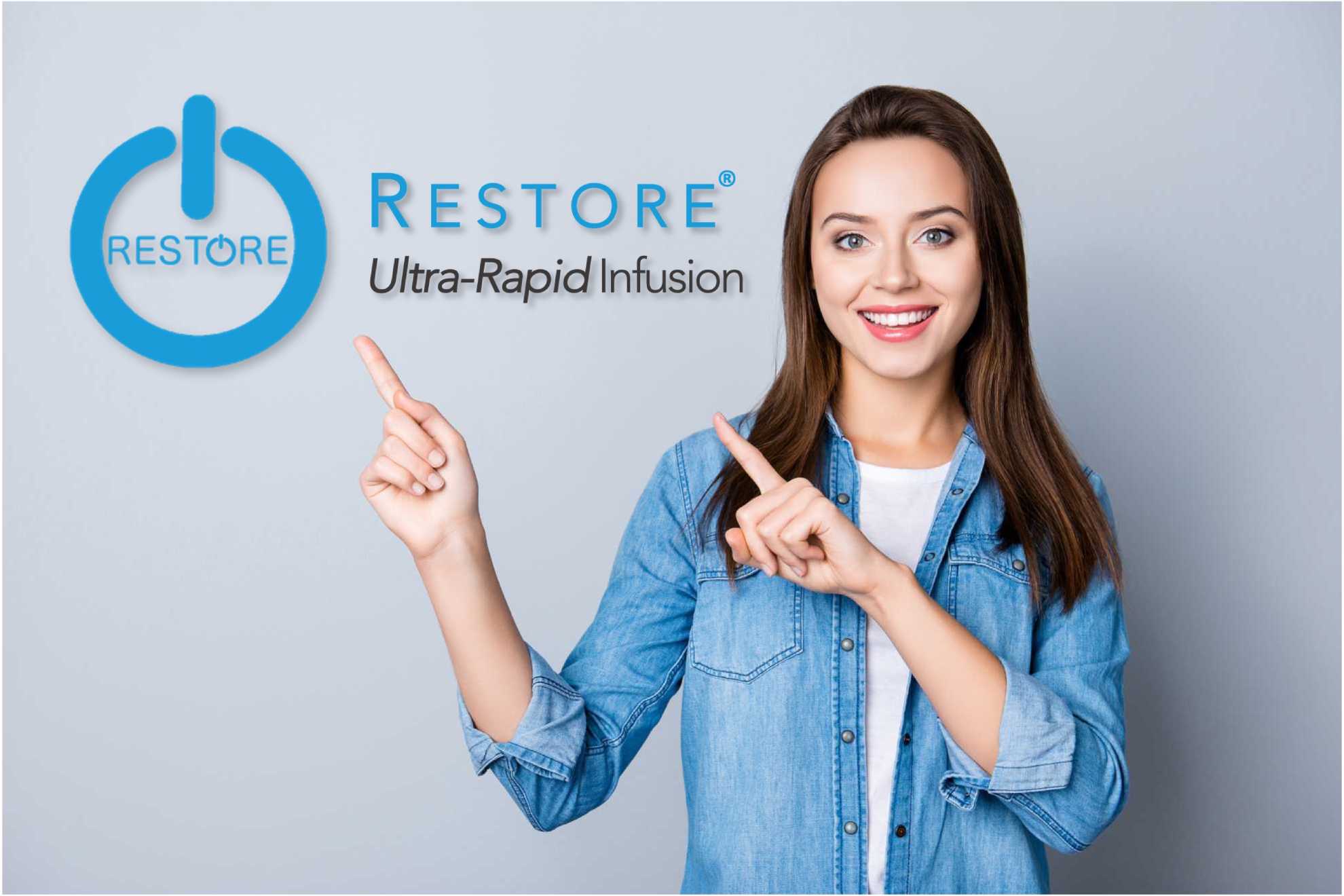 Now, There is Hope With RESTORE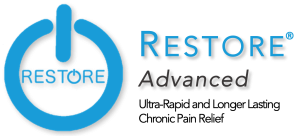 The RESTORE Advanced Infusion is the most advanced formulation of ketamine therapy available today and is clinically proven to provide rapid relief and remission from chronic pain. Better than that, RESTORE is more effective and relief can last 6 times longer than other with ketamine infusions.    Best of all, you can begin to have  relief in just minutes after the very first infusion.
If you've suffered with chronic pain and almost given up hope of finding relief, now there is hope! It almost sounds too good to be true, but the number of people receiving RESTORE is growing rapidly. Today, almost 20 years after the breakthrough discovery at Yale, RESTORE is finally reaching the people who need it most.
Reboot your life with....RESTORE
---
Is the RESTORE

 Ultra-Rapid

Infusion

right for me?
---
The best chance for rapid relief from pain is from the most advanced and effective treatment available. The RESTORE Advanced Infusion is more effective and longer-lasting than other ketamine infusions, so you have the best chances of getting better. If you suffer from chronic pain and have not had relief with prescription medication or other traditional treatment modalities, then the RESTORE Advanced Infusion may be an option for you.
With RESTORE, improvement can begin within just hours, and you only need 3 infusions over just 3 days. The fact that RESTORE is longer lasting than other infusions means that you only need 2 or 3 infusions per year to keep feeling better all year long. And RESTORE is individually formulated and customized to your unique circumstances and conditions so you know that you will receive the best possible treatment that's right for you.
We are happy to provide you with an initial consultation to see if the RESTORE Advanced Infusion  is right for you. Just fill out the contact form below and we will get right back to you!
---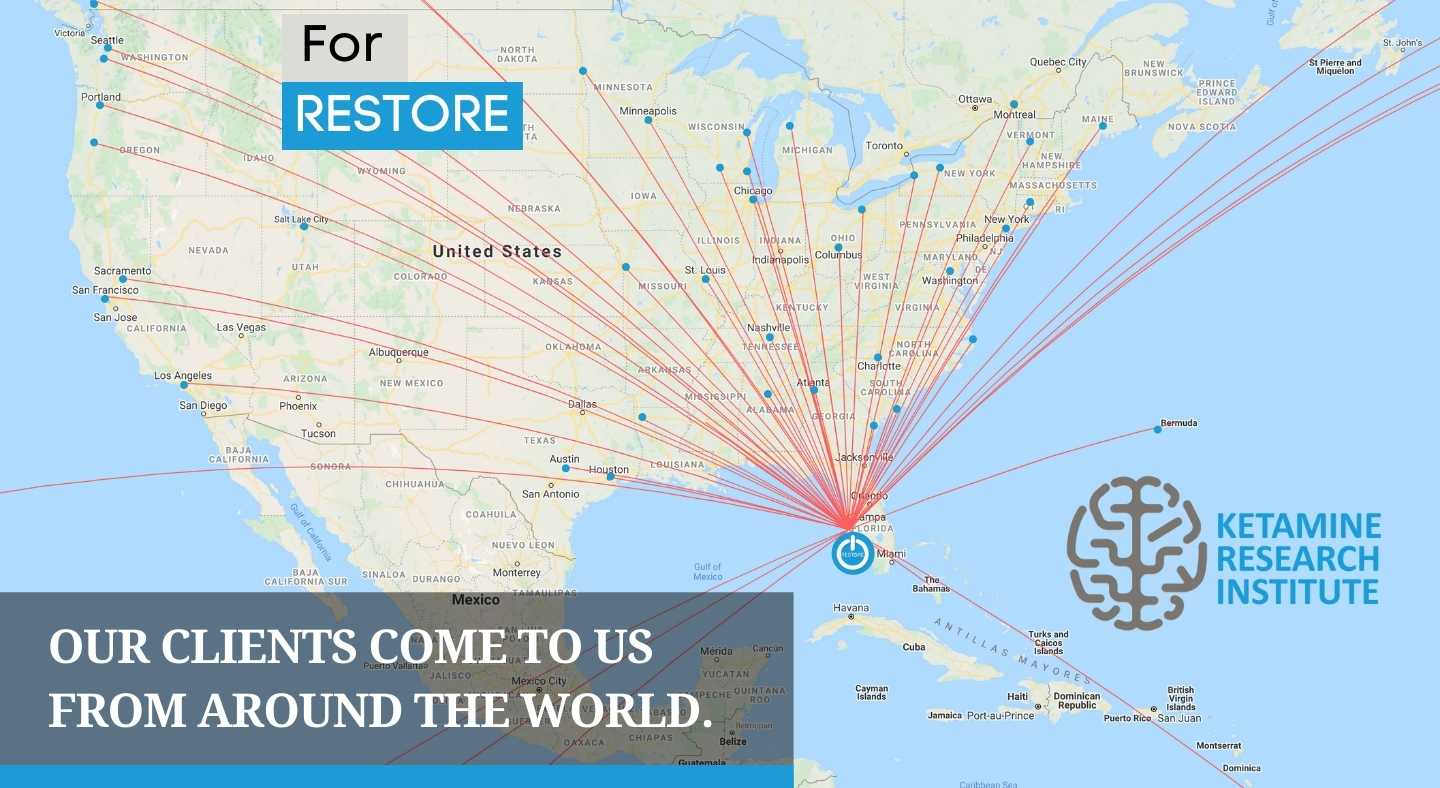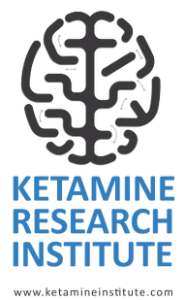 At the Ketamine Research Institute, we have spent more than 15 years researching and developing ways to enhance the effects of ketamine to make it even better and last longer than the standard infusion. We have achieved those goals by combining cutting-edge research and innovations in Anesthesiology, Neuropharmacology, and Neurocognition to develop the RESTORE Ultra-Rapid Infusion.
The RESTORE infusion protocol is a significant advancement in ketamine-based therapy. In addition to the metabolic and genetic optimization of each patient we see, the RESTORE infusion is a unique combination of concentrated ketamine and magnesium additives to make it more effective. It is then administered by our physicians using a proprietary 3-stage variable rate infusion protocol to provide the optimal blood levels for a more extended time. That is why RESTORE is faster acting, more effective, and longer-lasting than a regular ketamine infusion. And the beneficial results can begin in just minutes to hours after the first infusion.
Now, we have the ability to help even more people achieve greater, longer lasting relief from chronic pain and depression with the most advanced formulation of ketamine available today!

---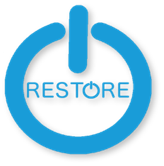 We look forward to speaking with you!

Contact us today to determine if RESTORE is right for you. Just email or call for more information. We are here to help!
The Next Generation of ketamine therapy.
Or call us at :
800-850-6979