RESTORE — and RECONNECT with Joy!
Depression can be overwhelming.
To begin, if you're reading this, then it's likely that you or someone you care about is suffering from depression. And unless you have suffered from depression, it's tough to appreciate the depth of pain and despair it can cause.  Often those who suffer from depression are told by well-meaning friends to "pull yourself up" or "just get over it" If it were only that simple, depression would not be such a complex and seemingly hopeless condition.
If you have depression, you have probably already tried multiple antidepressant medications, therapy, and perhaps even more aggressive treatment like Electro Convulsant Therapy (ECT). Yet, despite all of your best efforts, you probably didn't get as much relief as you wanted.  Although therapy and medications, and even ECT can help some people, only about 30% of people with depression will recover with these approaches.

---

---
Get Your Life Back
Ketamine has long been shown to be rapidly effective in the treatment of depression with relief that can begin within minutes to hours after the first infusion. This may be due to its remarkable effectiveness in blocking a specific brain chemical and "Rebooting" the brain.
One of the factors known to contribute to depression is the neurotransmitter known as "glutamate" It has been implicated in the development and progression of depression by "disconnecting" important brain networks and disrupting communication. It's like someone has "turned off" all of the light switches in a big house, and now it is dark and gloomy. The RESTORE Infusion with ketamine effectively blocks glutamate at the receptor site (that little switch that triggers the reaction) in the brain and rapidly "reconnects" the system and turns the lights back on.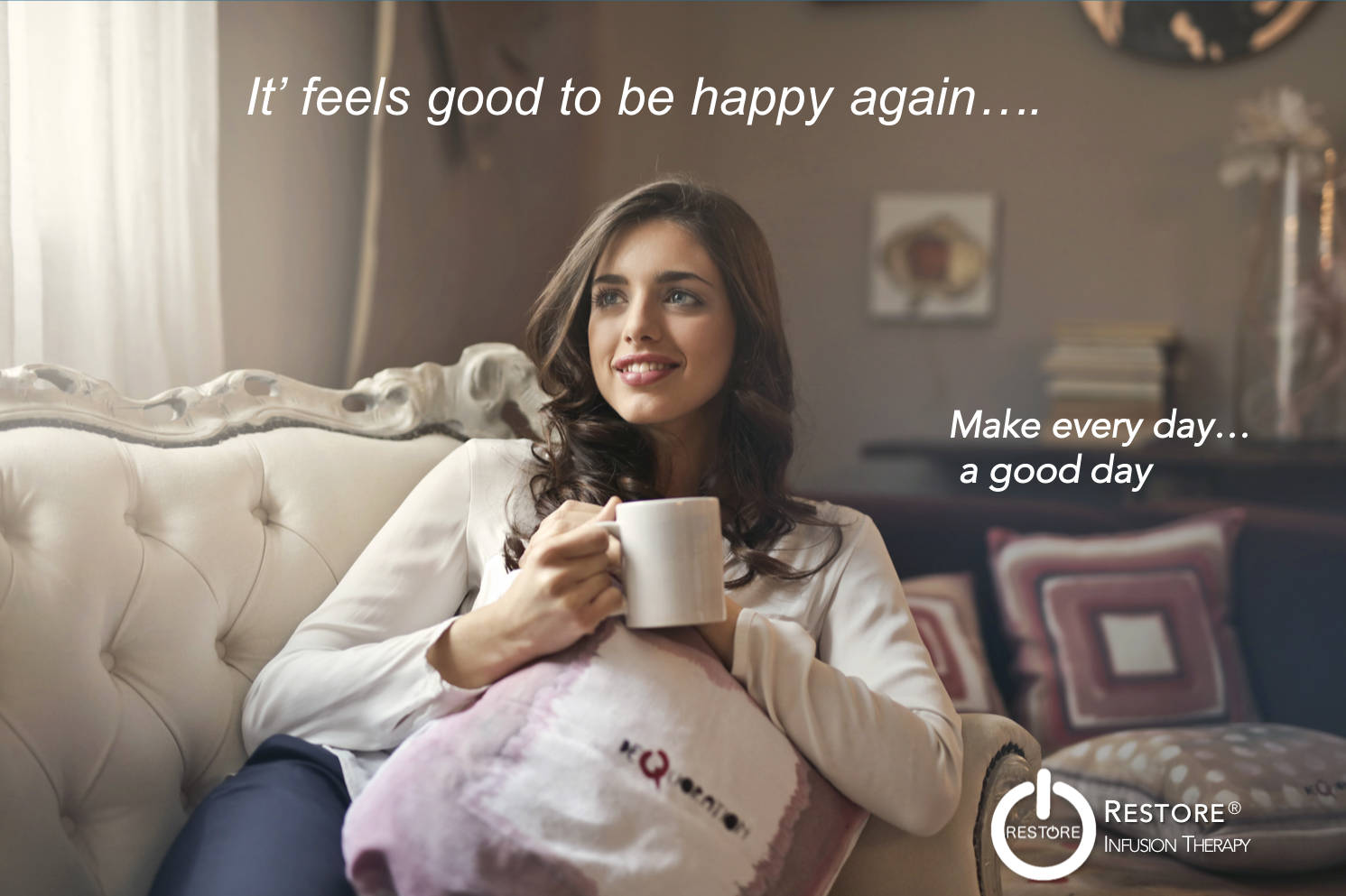 ---
RESTORE Helped One Physician Get Her Life Back
"Just a few words to let you know that since my treatment in November, I feel better than ever. My mood is stable, I sleep well, and every symptom of depression has disappeared. I almost call this a miracle.
My psychiatrist has started to decrease my meds, and everything is fine so far.  I finally enjoy life as before, for the first time in at least two years.  Everybody around me notices and tells me that I look fine, from my friends to my employees and patients at my clinic. I guess if my cats could talk, they would also tell me I look better.
I don't know when I will need to go see you again, I'll let you know of course. Until then, I just wanted you to know that I feel great.
I celebrate my 40th birthday tomorrow, in Carthagena, Colombia.  I'll celebrate thinking about what you and Restore have been able to do for me!
Best regards, and thanks again."
"M, MD Montreal, Canada
---
RESTORE - Can Reboot your Life
 (edited with permission due to the nature of the original content)
"Dr. Grass saved my life.
At 55, I lost my career my friends, my wife divorced me, and 4 children stopped talking to me for years. I had 30 years of sobriety and relapsed back into drugs and alcohol. For the next five years, I was diagnosed with clinical depression and had been hospitalized 17 times. I saw 5 shrinks and was prescribed 26 different medications and 19 electric shock treatments.
Nothing helped pull me out of this depression. I cried for days at a time. Laid on the bathroom floor at times in the fetal position, sobbing. Didn't shave or shower. Doctors said shock therapy was not working. I was headed to be institutionalized. Nothing helped. I wanted to die.
My sister-in-law found Dr. Grass doing research to help me somehow; I reluctantly went to the Ketamine Institute. But if someone said to push a peanut down Hollywood Boulevard with my nose to feel better, I would of!  As I began the treatments, the suicidal thoughts subsided. And the paralyzing anxiety began to lift and I came back to life. Eventually got a job and was freed from the anxiety and depression. 
Whoever is out there reading this, it is a miracle treatment program. There is hope! You can have your life back. I've tried other Ketamine treatments In Cleveland. Dr. Grass is light years ahead of World-class hospitals. Without sounding like a salesman, I'm going to stop now.  
Please excuse my grammar and punctuation; Read the message, not the writing. I love life again. It's been 3.5 years since the first treatment. There is hope. Don't give up.
Thank you for reading this."
DM - Cleveland Ohio
If you are serious about getting your life back, then you're Ready to be Restored! with....
The RESTORE Essential 

Infusion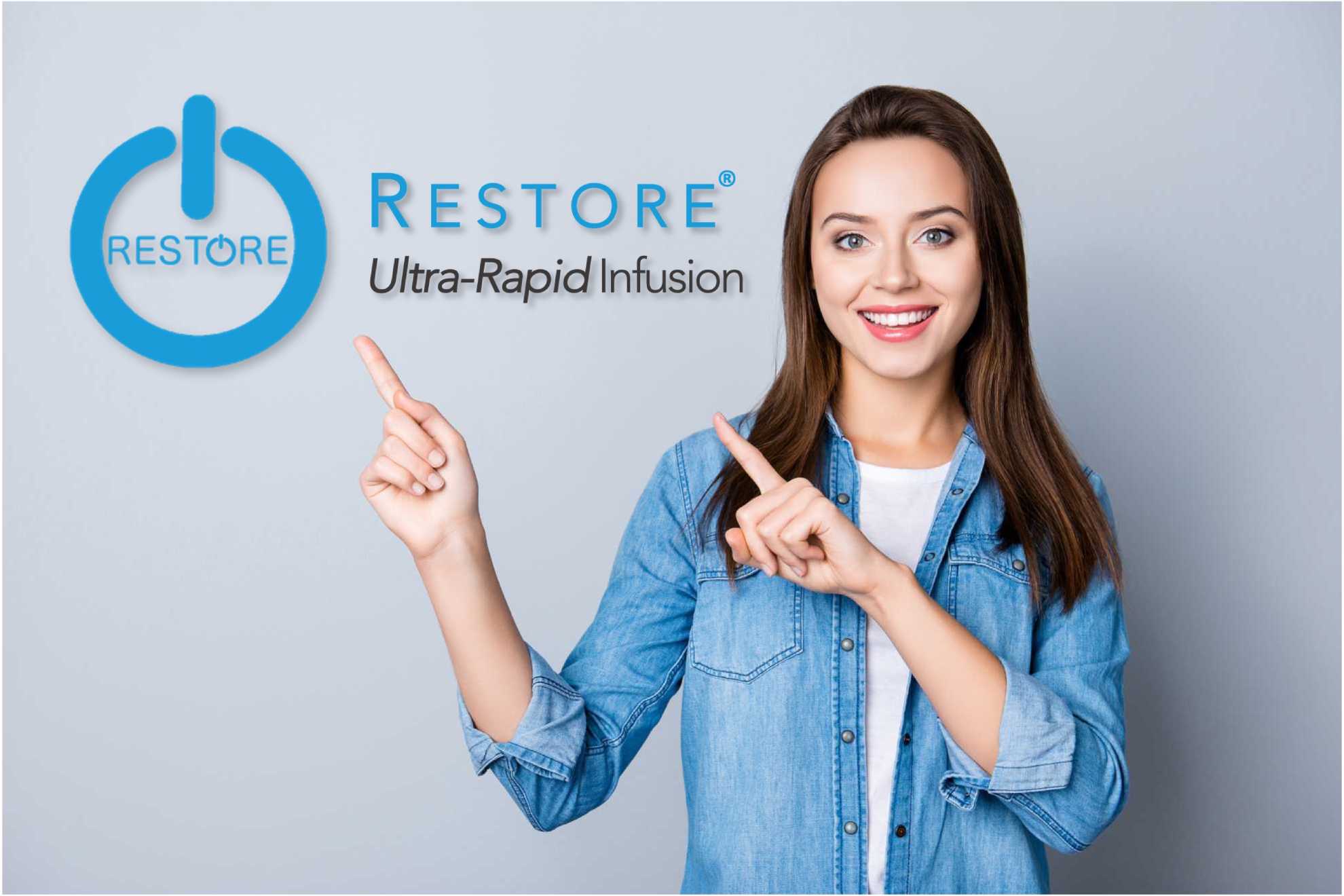 Now, There is Hope With RESTORE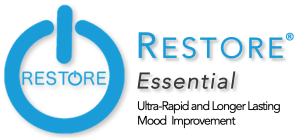 The RESTORE Essential Infusion is the most advanced formulation of ketamine therapy available today and is clinically proven to provide rapid relief and remission from severe depression. Better than that, RESTORE is 3X more effective and relief can last 6X times longer than other with ketamine infusions.    Best of all, you can begin to have  relief in just minutes after the very first infusion.
If you've suffered with depression and almost given up hope of finding relief, now there is hope! It almost sounds too good to be true, but the number of people receiving RESTORE is growing rapidly. Today, 20 years after the breakthrough discovery of ketamine infusion therapy, RESTORE the next generation of improved ketamine therapy is reaching the people who need it most.
---
Is RESTORE 

Infusion therapy right for me?
---
The RESTORE

Infusion

can help...even when nothing else has:
"Dr. Grass promises rapid relief from severe symptoms of depression, and he delivers! My wife was severely depressed with dangerous suicidal impulses. In her state of despair, she could not commit to starting weeks of antidepressants which made her feel worse with side effects before they could start to make her feel better. She needed an immediate solution to buy her the time to make rational decisions and engage in treatment. That is what Restore did for her. Dr. Grass and Charlene tailor the treatment to meet the client's needs and offer first-class confidential treatment that works. Immediately lifting the burden of severe depression allows the light back in, possibly saving a life and offering hope to the patient and those who care around them. It doesn't need to take weeks and months. Three days worked! If you or a loved one are suffering from severe depression, call them. It works."
Steve. C
Bermuda
---
RESTORE

Essential

 

Infusion

Therapy
The best chance for rapid relief comes from the most advanced and effective treatment for depression available. RESTORE Ultra-Rapid Infusion therapy is more effective and much longer-lasting than other ketamine infusions, so you have the best chances of getting better. If you suffer from chronic pain or depression and have not had relief with prescription medication or other traditional treatment modalities, then the RESTORE may be an option for you.
With the RESTORE Ultra-Rapid Infusion, improvement can start within just hours and you only need 3 infusions over just 3 days. So you can begin treatment on Friday and be back at home on Sunday. The fact that RESTORE is longer lasting than other infusions means that you only need 1 or 2 quick reboot infusions per year to keep feeling better all the time. And RESTORE is individually formulated and customized to your unique circumstances and conditions so you know that you will receive the best possible treatment that's right for you.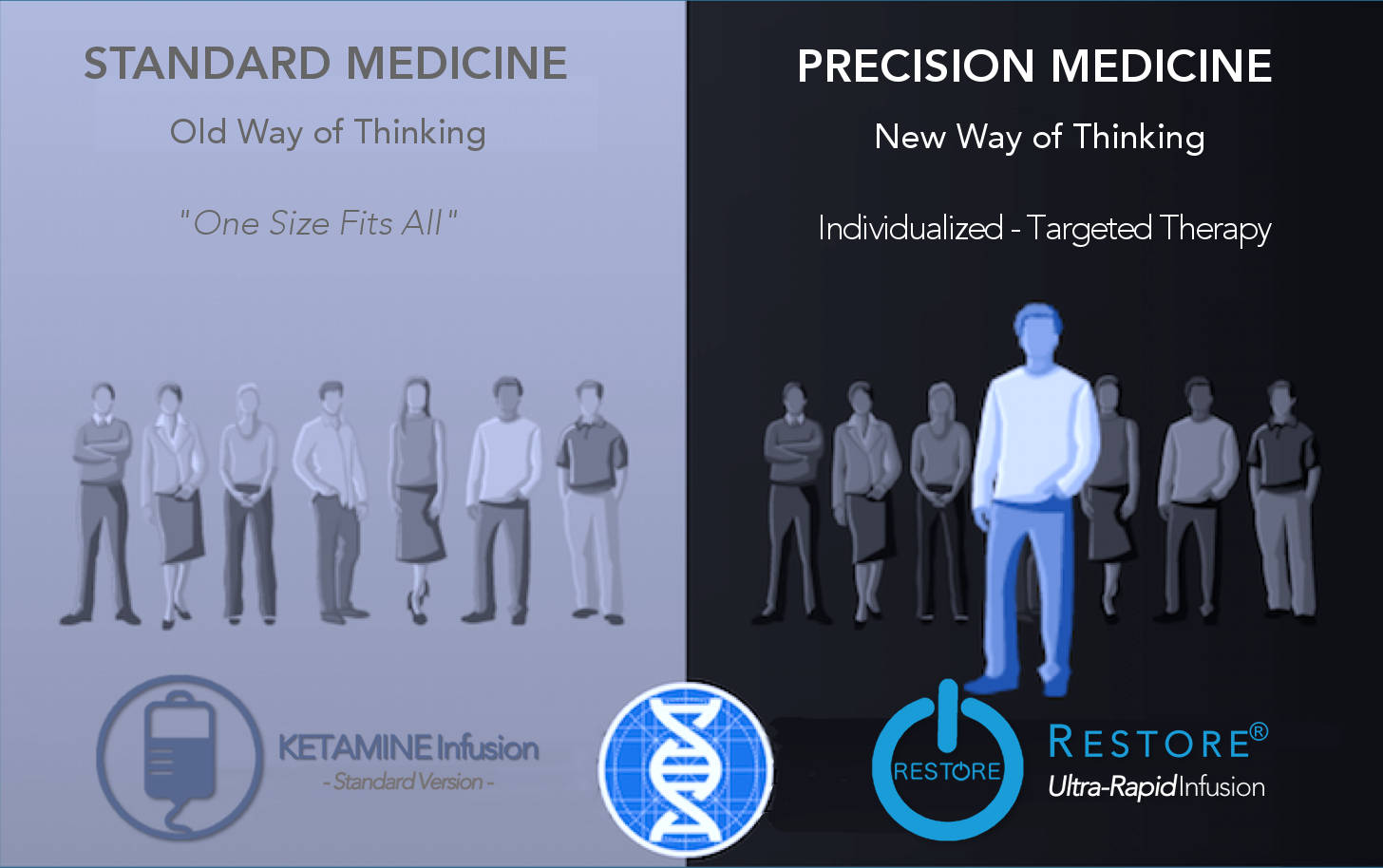 Not everyone needs the RESTORE Essential Infusion.  Now we have RESTORE Ketamine PLUS, too!   However, if time does not allow for lengthy treatment and monthly follow-up infusions or your condition is long-standing, severe, or complicated then you may benefit the most from RESTORE. We would be happy to answer any of your questions about RESTORE.
Learn why not all ketamine infusions are the same
We are happy to provide an initial evaluation to see if  RESTORE Essential therapy or RESTORE Ketamine PLUS is right for you. Just call us at 800-850-6079 or fill out the contact form below and we will get right back to you!   
---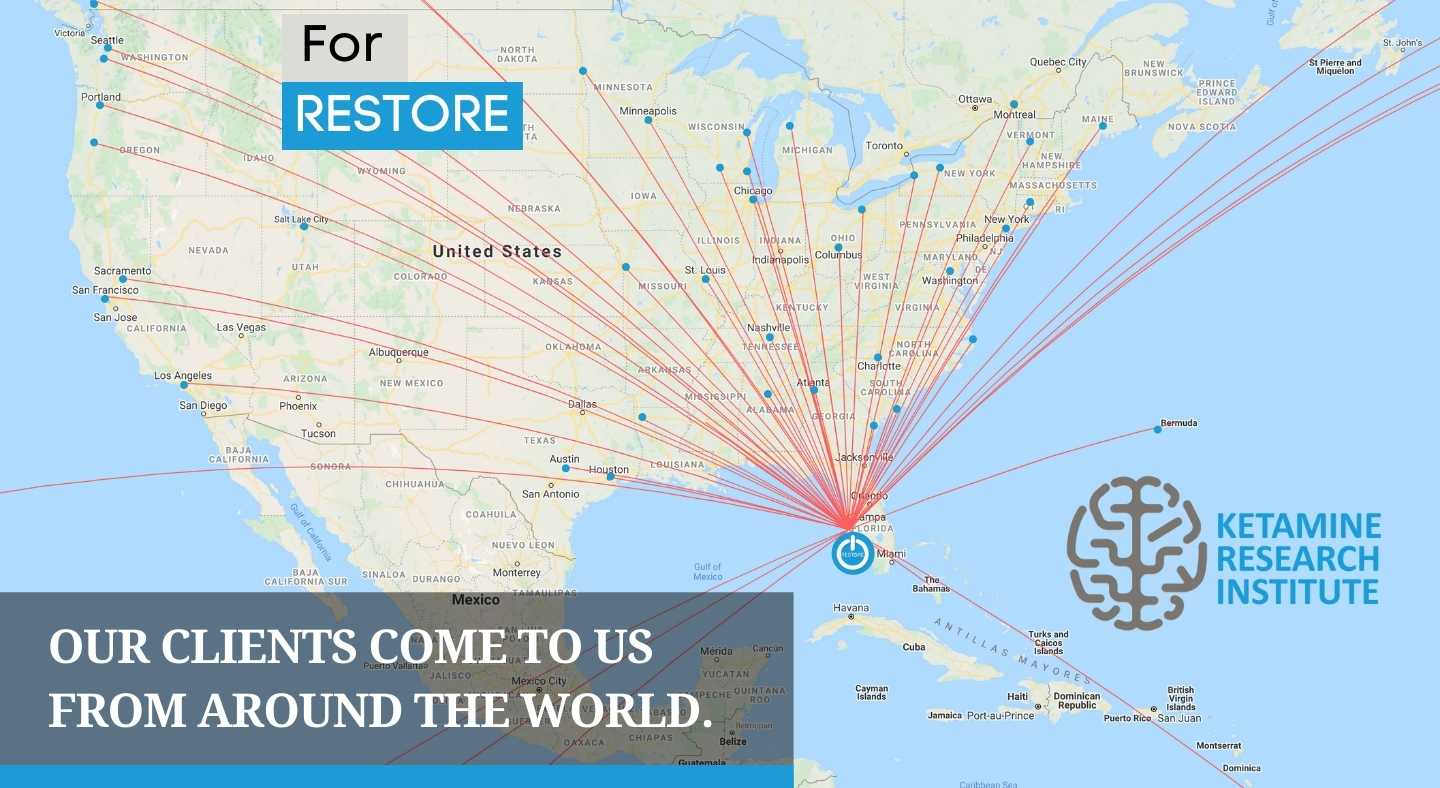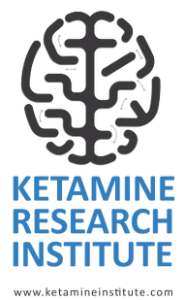 At the Ketamine Research Institute, we have spent 20 years researching and developing ways to enhance the effects of ketamine to make it even better and last longer than the standard infusion. We have achieved those goals by combining cutting-edge research and innovations in Anesthesiology, Neuropharmacology, and Neurocognition to develop the RESTORE Ultra-Rapid Infusion.
The RESTORE infusion protocol is a significant advancement in ketamine-based therapy. In addition to metabolic and genetic optimization of each patient we see, the RESTORE infusion is a unique combination of ketamine and magnesium additives making it more effective.  It is administered by our physicians using a proprietary 3-stage variable rate infusion protocol to provide the optimal blood levels for a more extended time. That is why RESTORE is faster acting, more effective and longer lasting than a regular ketamine infusion. And the beneficial results can begin in just minutes to hours after the first infusion.
Now, we have the ability to help even more people achieve greater, longer lasting relief from chronic pain and depression with the most advanced formulation of ketamine available today!

---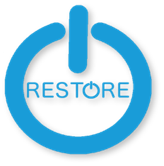 We look forward to speaking with you!

Contact us today to determine if RESTORE is right for you. Just email or call for more information. We are here to help!
The Next Generation of ketamine therapy.
Or call us at :
800-850-6979